Lunch & Dinner Menu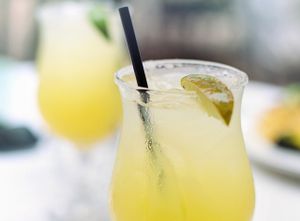 Unwind from the day and have a super refreshing and curiously strong Margarita.
$9.00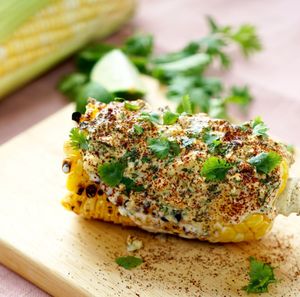 Corn on the cob brushed with our secret sauce, cotija cheese and topped with fresh cilantro.
$8.00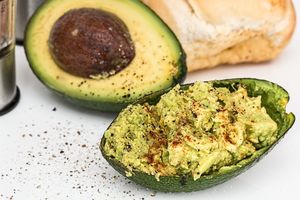 Our Guacamole is made fresh to order using ripe avocado, never pre-made! 
$12.00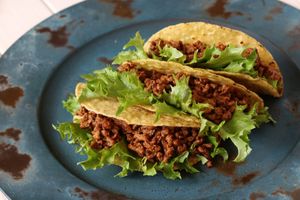 Locally sourced beef brings big flavor to these beef tacos. Includes 3 tacos, served on corn tortillas with lettuce and salsa.
$15.00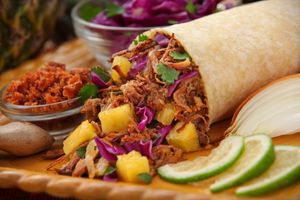 Our pulled pork is smoked for 24 hours and tossed with our spicy  mango-habanero sauce for a sweet and spicy bite.
$18.00
Contact us to make a reservation or place an order.